Psychotherapy
"Real fearlessness is the product of tenderness. It comes from letting the world tickle your heart, your raw and beautiful heart. " 
― Chogyam Trungpa
Hi. Thank you for visiting my website! My name is Jigen Lindsey Wilkinson you can call me Jigen or Lindsey, if that's easier to pronounce. I'd love to get to know you if are considering starting therapy! I grew up in Colorado and live in the mountains; I love nature and the feeling I get being only with myself and the incredible beauty of living world, yes I'm an introvert. I love sensations and moving through space, and relating to experience in ways that allow me to grow with fearlessness and trust!
When I was a small child I was very socially anxious and felt different and very alone, I felt deeply insecure. Sometimes we can spend our whole lives healing it is all we know until we can share with others this loving embrace of wholeness. While the Diagnostic manual is an incredible resource for understanding categories of experience that modern humans face, I don't think about people strictly in those terms. I studied Buddhist Psychology because I really believe in the authenticity of a Buddhist metaphysical orientation to mind. Bringing more awareness into your self-understanding gives the gift of greater freedom and choice. I believe in everyone's ability to heal and that all experiences are workable. Training in self compassion, a deeper acceptance of circumstances, trauma processing, understanding your childhood experiences, discovering new resources, gaining insight into your unique challenges from a new perspective, learning relational and emotional skills to strengthen your connection to others, understanding the body and how it can work with us to let go of suffering, Attachment dynamics that hold you in unhealthy situations or behavior patters, or simply finding ways of expressing and moving through emotions, I use a strength based and holistic approach to help my clients live their best lives with play.  
Sand Trays in Therapy
My office is equipped with sand trays and small toys designed to help clients express their inner world and subconscious mind through non-verbal play. Clients may create scenes to express their experience in the moment or their relationship to a particular experience, feeling, person, or life event. This is wonderful for children, teens and adults as well as anyone who struggles to communicate verbally.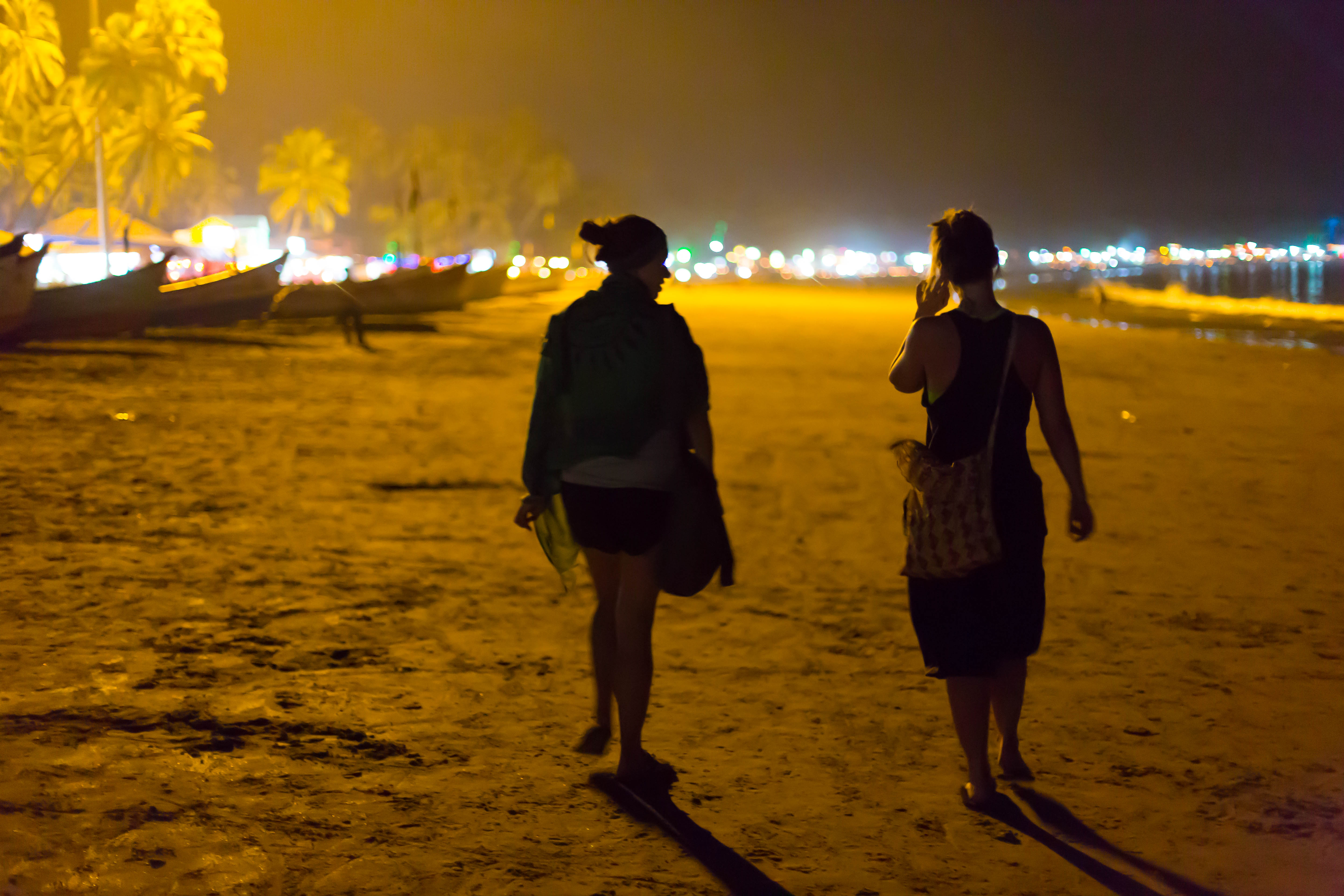 Attachment in Therapy
Attachment to caregivers in early childhood can affect children and adults in their ability to express emotion, connect with others, build stable relationships or simply feel safe in life. Building a trusting relationship with a therapist and exploring those early feelings can help.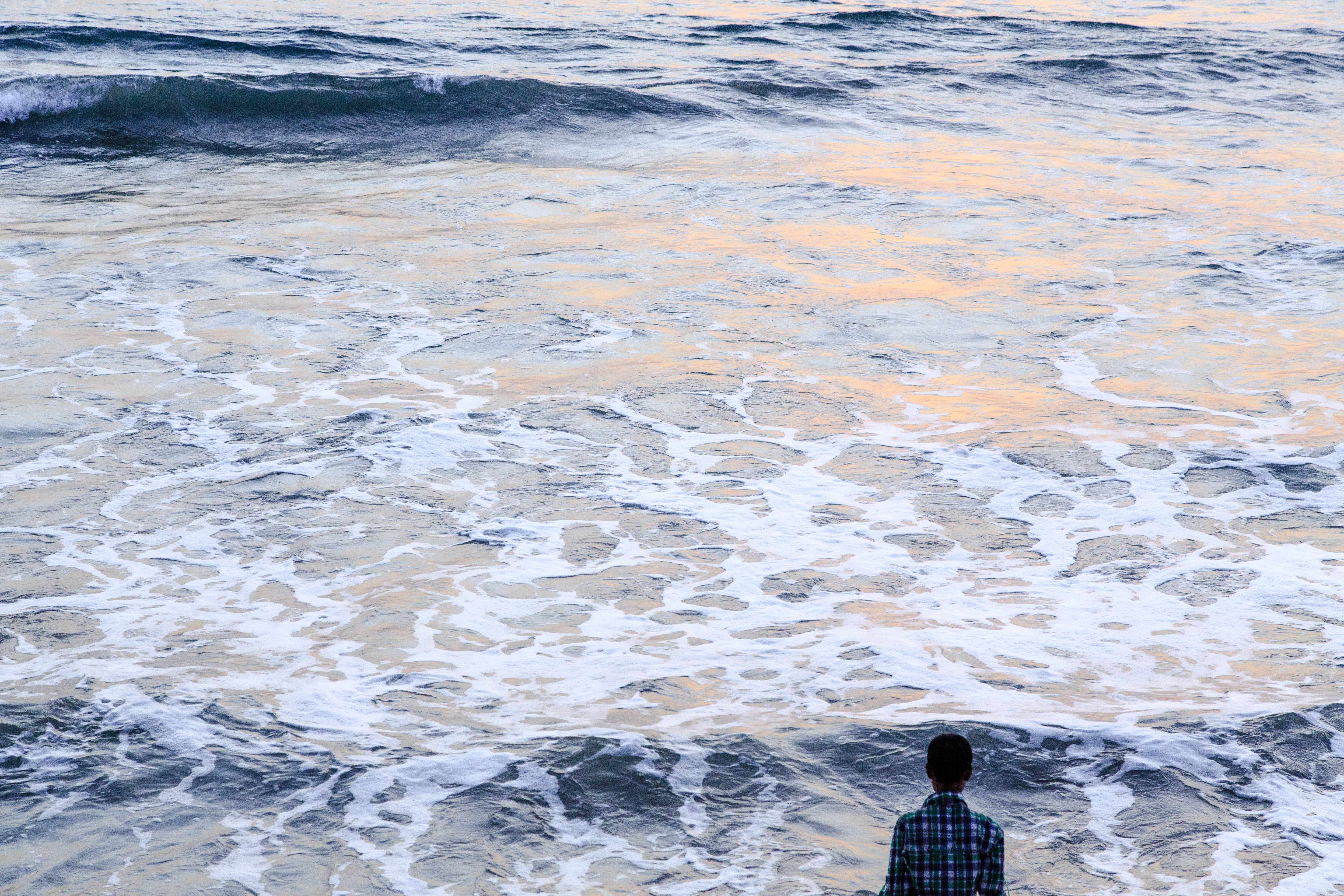 Trauma in Therapy
Every one of us has experienced events that we just couldn't take in or process at the time and those emotions and sensations can leave us stuck. Sometimes those events are big, sometimes small but impactful, it could be one event or many over time. Sometimes they occur before we can even remember or at a time when they were too much for us to remember. These events can make life more difficult and working with them can be just the thing we need to move forward and become even more free and whole. I use a mixture of somatic work, breath and reprocessing techniques. My understanding of the nervous system comes from a love of polyvagal theory which helps inform my understanding of the nervous system and how we can work with it in therapy.
What to Expect
Every therapist is unique human being with their own personality, way of working, and specific skill and temperament. Our therapeutic relationship will be different than anyone else's. I encourage clients to find a therapist that clicks with them. My personality is kind and warm but also very soft and intuitive. I keep my office a warm and colorful a place to encourage exploration. I want all my clients to connect to their inner child and feel invited and free to express themselves. I am very welcoming and non-judgmental, reliable and trustworthy. I consider therapy a sacred space where All of you is welcome.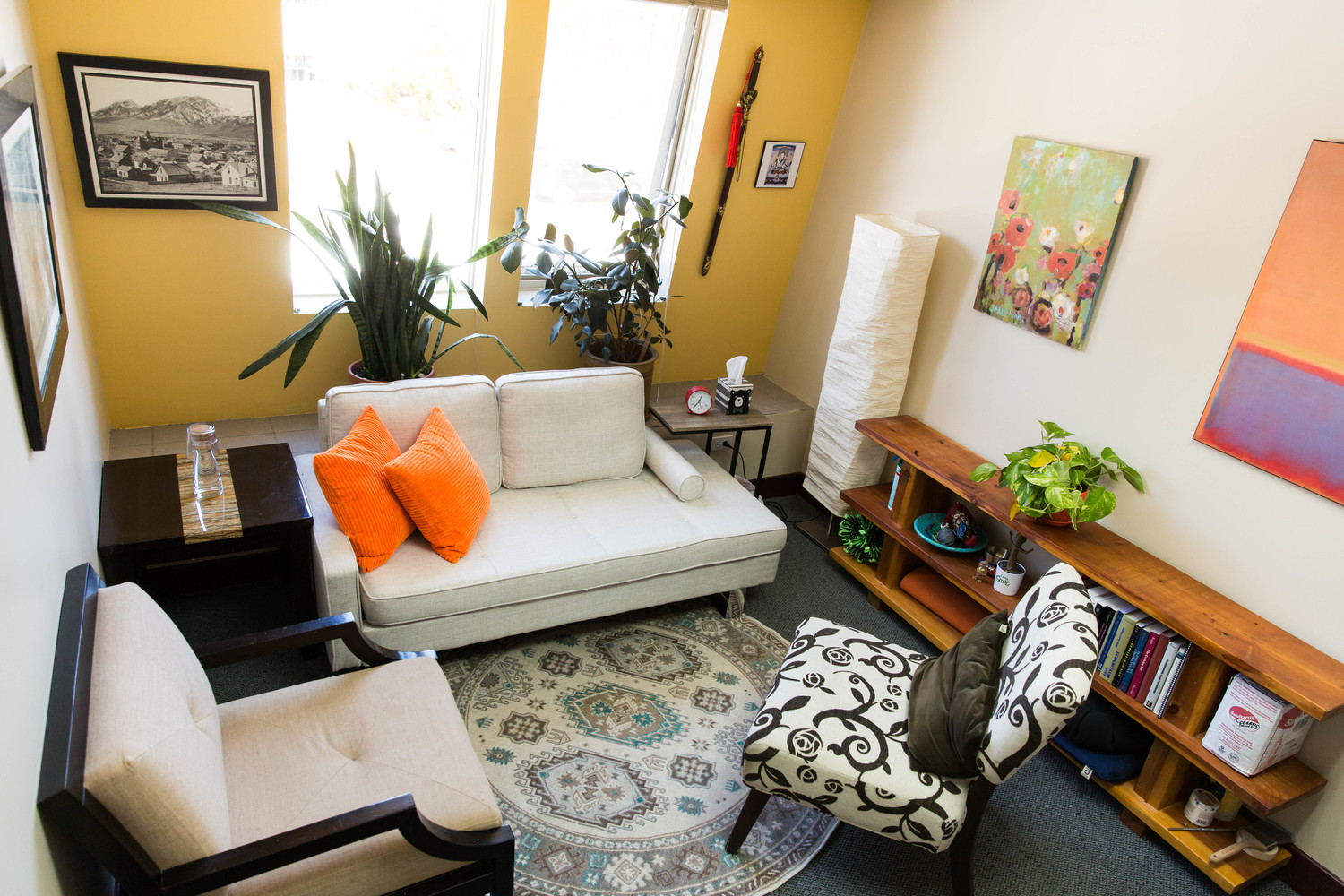 Frequently Asked Questions
What can therapy do for me?
Therapy can help you explore your emotions in a safe environment and help you better cope with your life and experience of yourself. If you are highly sensitive or just struggle to cope sometimes therapy can help you discover new ways of coping and feeling stronger in yourself as well as changing behaviors that may be negatively impacting your life and relationships. Greater self-understanding about your unique development and qualities can often help you navigate the world with greater ease and accomplishment.
Do I have to tell my parents I am seeing a therapist?
In colorado the age consent for a minor is 15, meaning I can see clients 15 or older without parental involvement. It is wonderful to have parents involved but only if it is what is best for the individual. For anyone younger than 15, a parent or legal guardian must consent to treatment.  Parent child relationships are always a part of the therapeutic process and all boundaries will be discussed so children's privacy is respected while parents can still be involved and a part of the process.  
Do you take insurance?
Yes, I do take various insurances UCH, Aetna, BCBS etc. You can call your insurance company to inquire about  your mental health benefits and coverage. If you have out-of-network coverage, I can send you a monthly billing statement for you to submit and recieve reimbursment for services.
How will I know if you are the right therapist for me?
This might take some time to figure out 
Are you inclusive of all people?
I create a space that attempts to be as non harmful as possible to as many people as possible however therapy can be difficult and I am an imperfect person. I am LGBTQIA+ friendly and have some background in trans issues. I am open to people all religions, faiths political values, genders, sexual orientations, socioeconomic and cultural backgrounds.  
Is what I talk about in Therapy Confidential?
Your confidentiality is a priority. Records are kept in accordance with  HIPPA guidelines. I will never share your personal health information with anyone unless the law specifies I must. These indications are only in the invent I believe you are a threat to the life of yourself or another person. If you report the abuse of a child, elder, or any vulnerable person, or if subpoenaed by a court of law. In any of these events I will do all I can to inform and discuss this before proceeding with a report to the appropriate parties or agencies. Also not I hold an LPCC license in the state of colorado which means I operate under the license of a supervisor, and thus, do share client information with her as needed in order to provide you with the best care I can offer. I only share content in a way that protects the identities of my clients to the best of my ability.
Should I be on medication?
Medications may provide relief from symptoms related to your mental and emotional health, but they wont solve the root problem in many cases. Therapy attempts to resolve the core wounds that underly many of our struggles, balance the mind body system so it functions in an optimal way, and build skills that will help you manage your life better so you feel empowered and capable. Medications can be a vital step on the path to recovering your health and well being when used in conjunction with psychotherapy. 
Do I really need therapy?
We all struggle at different moments in our lives there is an ebb and flow of growth and stabilization. 
How long should I be in therapy?
Length of therapy depends on your therapeutic goals and what your needs are at a given time. Many people may want a therapeutic relationship that grows and is there for them over a longer period of time, processing through life long patters and challenges. However many people come into therapy with specific goals and time frame. To process though a specific situation may take 3-6 sessions or if you want to work on a specific anxiety or experience of grief it might be 8-12 sessions. No matter what the situation we will discuss what your goals are what the best length of treatment will fit your need best. Remember you can end the therapeutic relationship at any time or return to it as needed.